Wine Tasting
Sunday, 26 March 2023
4-6PM
Seattle-Perugia Sister City Association Invites You to an
Aperitivo Wine Tasting March 26, 4-6!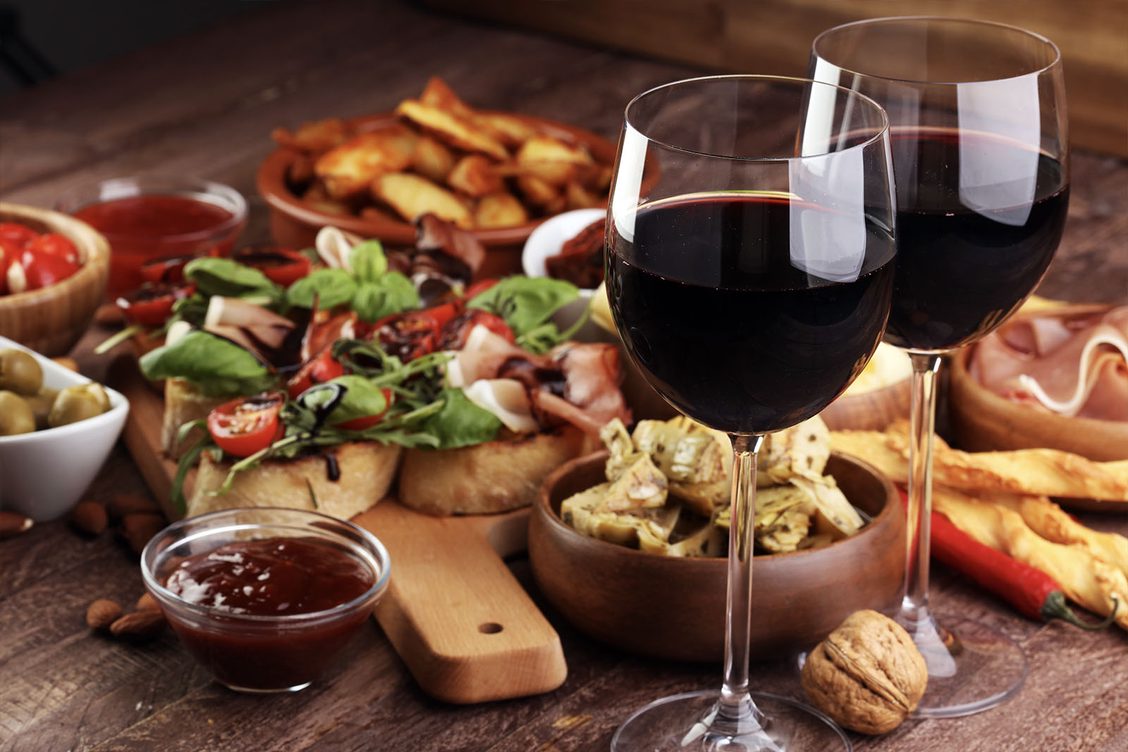 Sample seven Italian wines from all over Italy and enjoy accompanying light appetizers prepared by SPSCA board member and former restaurateur, Karen Binder. In addition, all wines will be available for purchase at a specially discounted price. Please come to taste, enjoy, and support SPSCA. Be sure to RSVP as soon as possible as we expect this event to sell out!
Please click the Register Online button below to RSVP with your payment by Wednesday, March 22.
(Pre-payment is required and will reserve your spot.)
Because of space considerations, participation is limited to 40 guests.
Any further questions, please contact:
Sip, socialize and enjoy!
A presto!
Venue Information
Casa Italiana Italian Cultural Center in Burien 13028 First Ave. S Burien Washington 98148
Event Price
Registration

$35.00